Support Homme Home Foundation's projects, programs and activities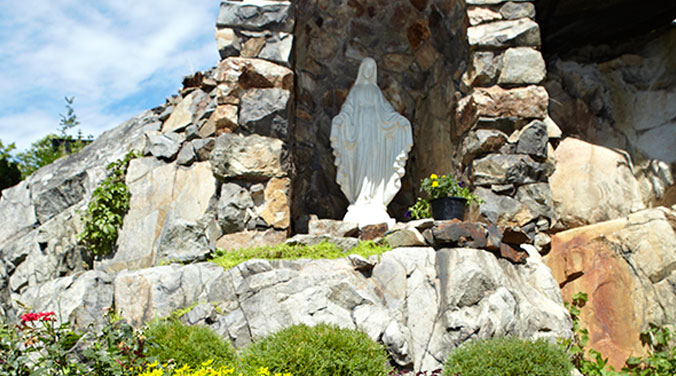 There are many ways to support the Homme Home Foundation and the Homme Homes organization. You can make a direct donation online here and specify what activity or program you wish to support or send a check or money order to Homme Home Foundation 604 S. Webb St., Wittenberg, WI 54499. To do an electronic transfer of funds call, 715-253-2125. In addition to our direct donation programs, the Homme Home Foundation offers many planned giving opportunities. See 
Other Ways to Make a Gift
. We also encourage you to volunteer at our two campuses in Wittenberg and Wausau. It's a very rewarding experience for you and our residents. Find out more about our Volunteer Opportunities.
Wish List:  
Wittenberg Campus:
Funds to support Aromatherapy Program, Music Therapy Program, Sensory Stimulation Program, or Entertainment.
Bingo Prizes
Funds to support our Pet Therapy Program
Volunteering your time.
Forest Park Village Wausau Campus:
Seasonal home decor for Adult Day Center
Funds for Capital improvement and projects
Pet Therapy Donations
Bistro Style table and chairs for activity room
Outdoor furniture
Flowers/shrub donations
Why Be a Part of Homme's Mission?
To put faith into action
To honor or memorialize a loved one
In recognition of a need
To do the right thing
For a valuable tax deduction
To recognize a valued employee
To ensure the Homme ministry lives on, a ministry that has played an important role in your own life or the life of a loved one
To enhance and encourage family and friend involvement